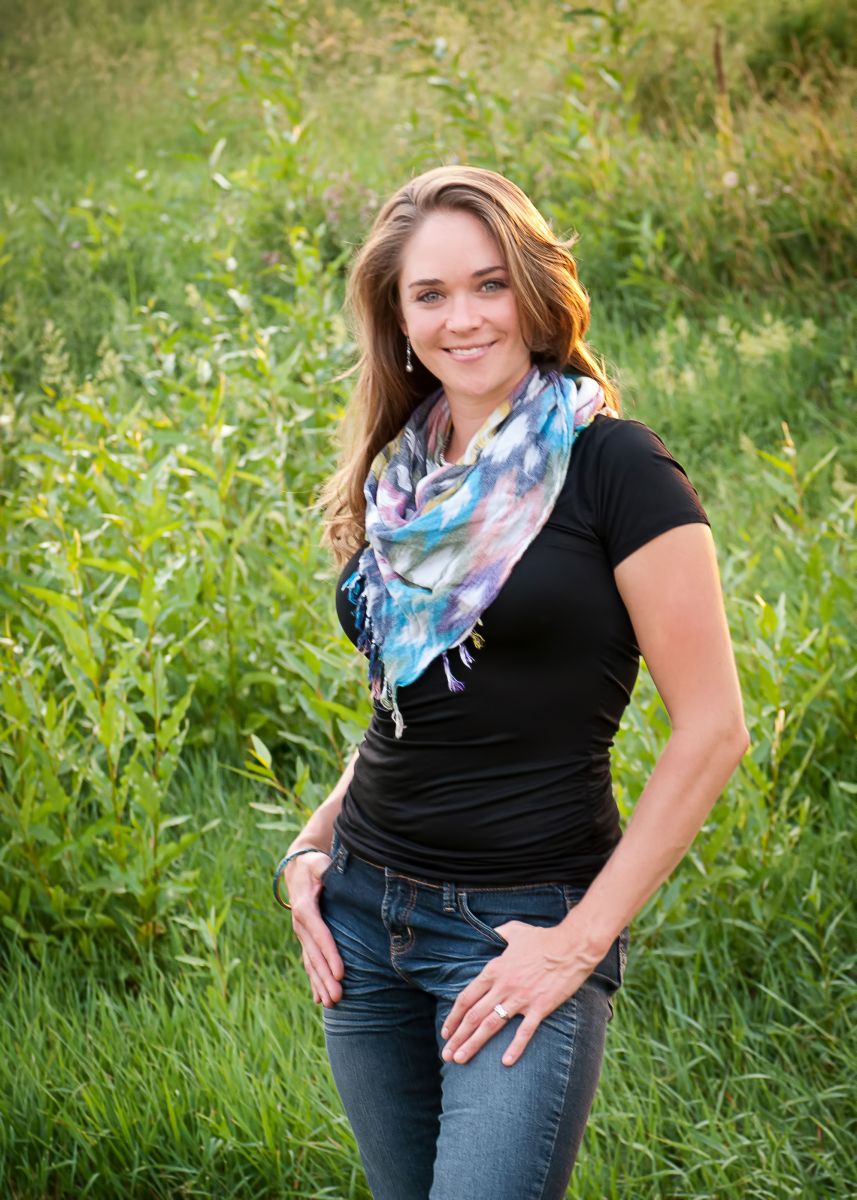 Wini Weiner, LMT
Wini Weiner grew up in Big Sky, MT. Wini learned to ski at the age of two and has competed aggressively in ski jouring (ski-racing behind a horse) and mountain biking. During her ten years in Colorado, she has worked as a ski-boot fitter, custom ski-boot and orthotics technician, white-water rafting manager and now a massage therapist. Wini graduated from the Denver School of Massage Therapy and excels in deep tissue massage, Spontaneous Muscle Release Technique (SMRT) and Trigger Point. She specializes in treating athletes, people recovering from injury or suffering chronic pain, and in injury prevention. Wini has always tested the body's limits, while placing a strong priority on wellness.
Avery Ogden, ATC, LMT – Massage Therapist
Avery Ogden is a Certified Athletic Trainer and Licensed Massage Therapist in the State of Colorado. She
specializes in Deep Tissue and Sports Massage and is certified in Cupping and Dry Needling therapies.
She also offers a variety of other modalities including trigger point therapy, myofascial release, hot
stones, Swedish/Relaxation massage, and stretching techniques with the training she has received over
the course of her 8 years as a certified massage therapist.
Avery graduated from the University of New Hampshire in 2013 with a Bachelor of Science Degree in
Athletic Training and Minor in Psychology. She then moved to Vermont after college to work at the
University of Vermont Medical Center as a Durable Medical Equipment Fitter and attended Massage
School simultaneously, where she graduated with her massage certificate in 2015. She practiced
massage part-time in Vermont over the course of 8 years at various gyms and a hotel. She most recently
worked in a PT clinic at a Crossfit gym supporting two physical therapists in aiding in the recovery of
injured athletes, incorporating different modalities with massage to provide the best treatment sessions
possible.
After living in Vermont for 9 years, Avery ventured out to Colorado in November 2022 to work at
Panorama Summit Orthopedics in Frisco to build and run their Durable Medical Equipment program. She
will be practicing massage therapy part-time to further help members of the community in recovering
from their various injuries. She will incorporate her Athletic Training & Massage Therapy skills with a
variety of modality options to provide treatment sessions to anyone in need.
In her free time, Avery enjoys skiing, snowshoeing, XC skiing, hiking, paddle boarding, and biking, among
many other activities. She looks forward to helping our community recover from injuries and getting
back on their feet to do the activities they love.